Quality Substation Transformers from Top Manufacturer: Wholesale and Exporter in China
Zhongshan Xuange Electronics Co., Ltd. is proud to introduce our high-quality substation transformer. As a leading manufacturer, supplier, and factory in China, we prioritize delivering reliable and durable power transformers that can withstand various environmental conditions to meet our customer's unique needs.

Our substation transformer is designed with advanced technology to ensure maximum efficiency in handling power transmission, distribution, and transformation. They are built with high-quality materials which provide excellent insulation, preventing moisture buildup and making it resistant to corrosion.

Our transformers are highly reliable, with optimal energy transfer efficiency while generating minimal heat and noise. This ensures that our substation transformers are highly stable and durable for years of constant use.

At Zhongshan Xuange Electronics Co., Ltd., we take pride in providing high-quality substation transformers that are not only cost-effective but also meet international safety standards. Contact us today to learn more about our products and how we can help meet your energy requirements.
Zhongshan Xuange Electronics Co., Ltd.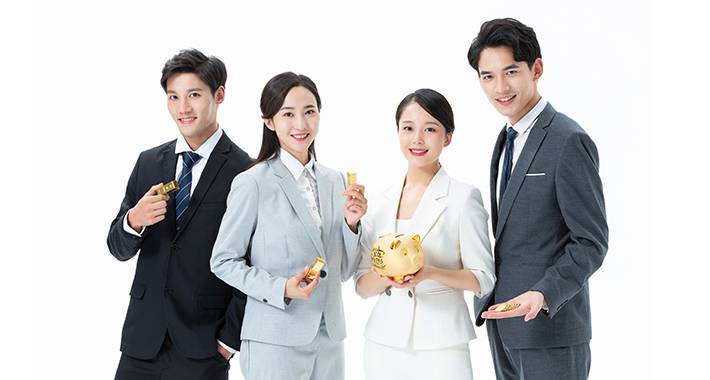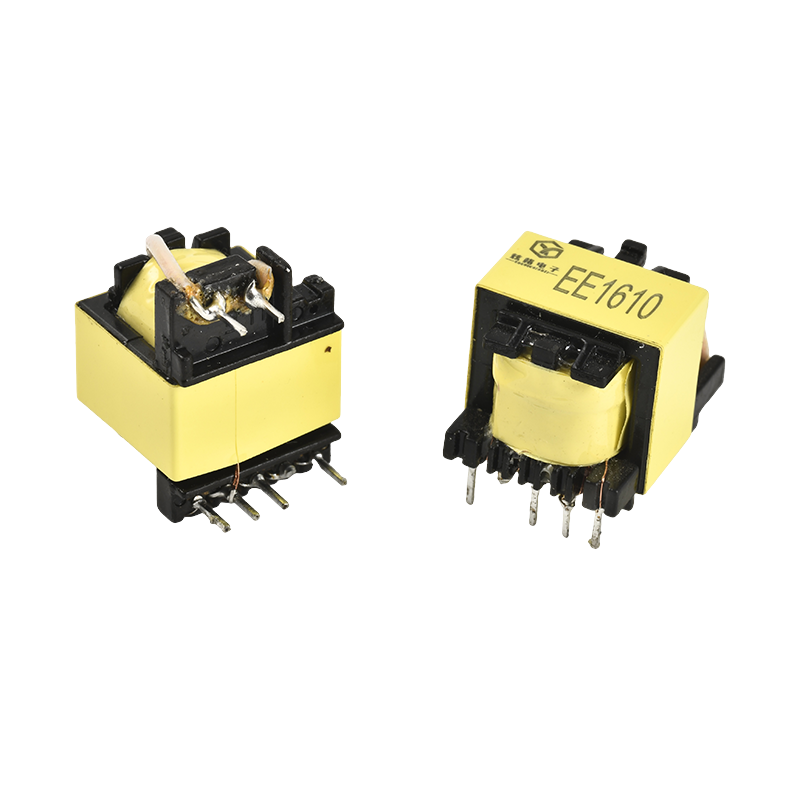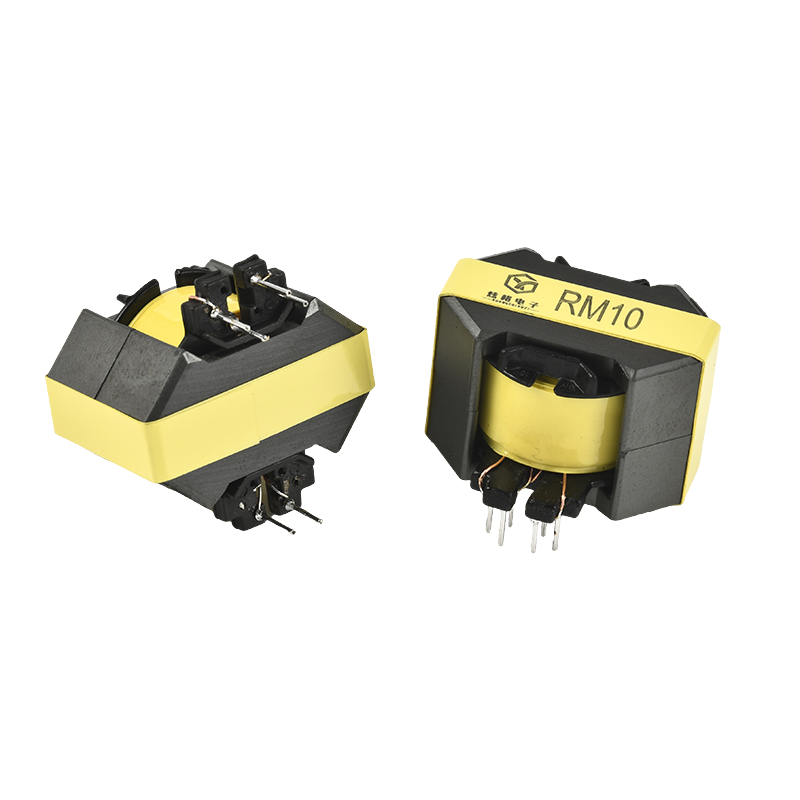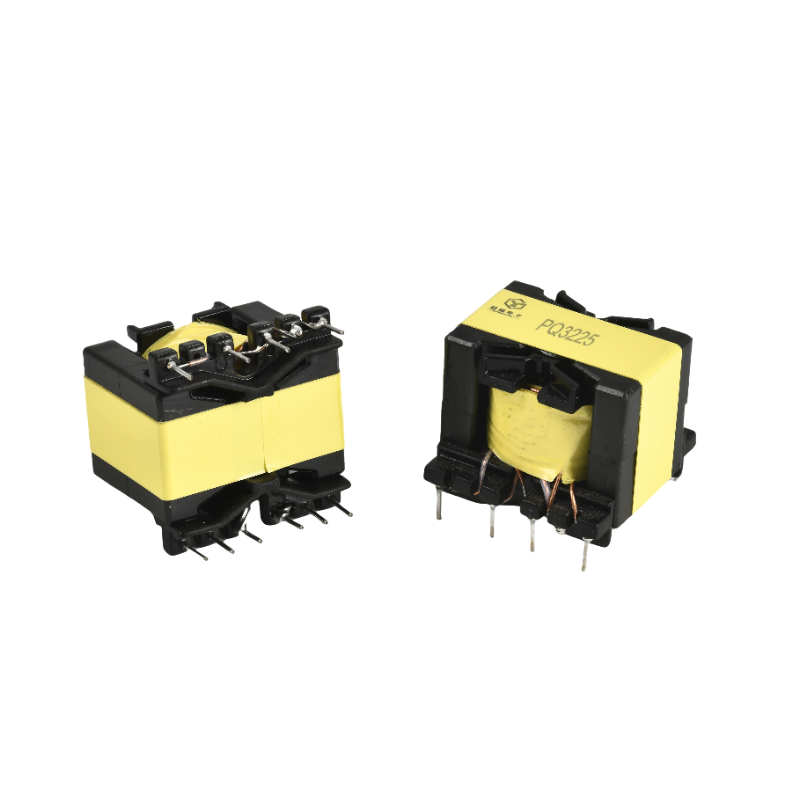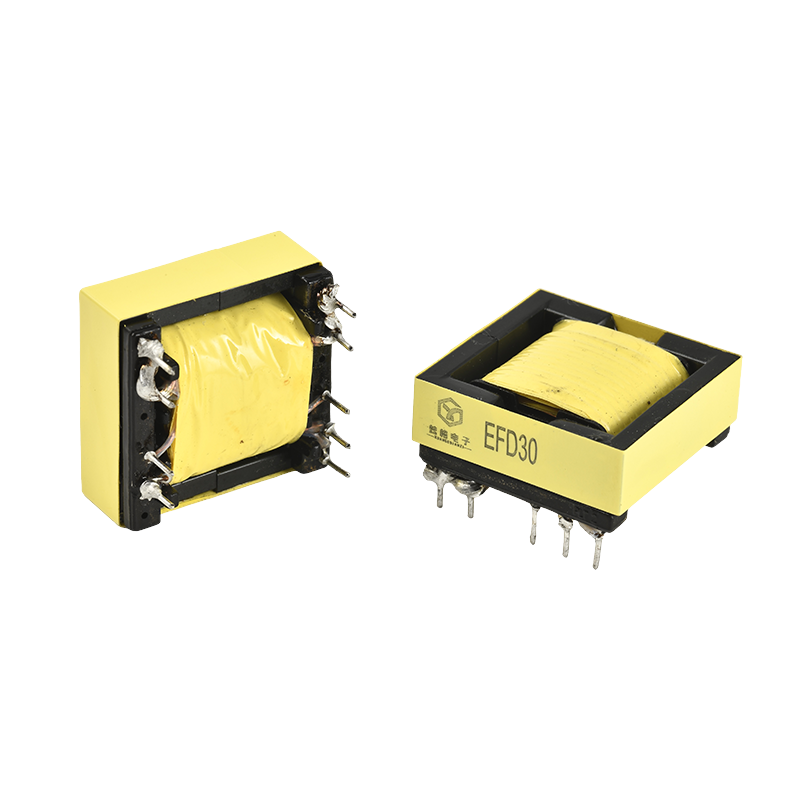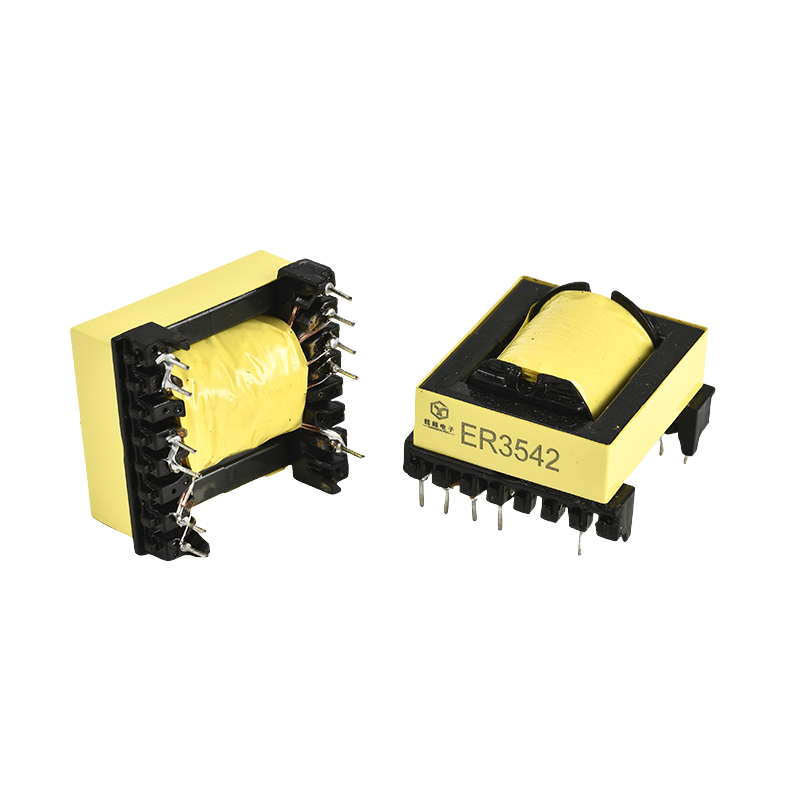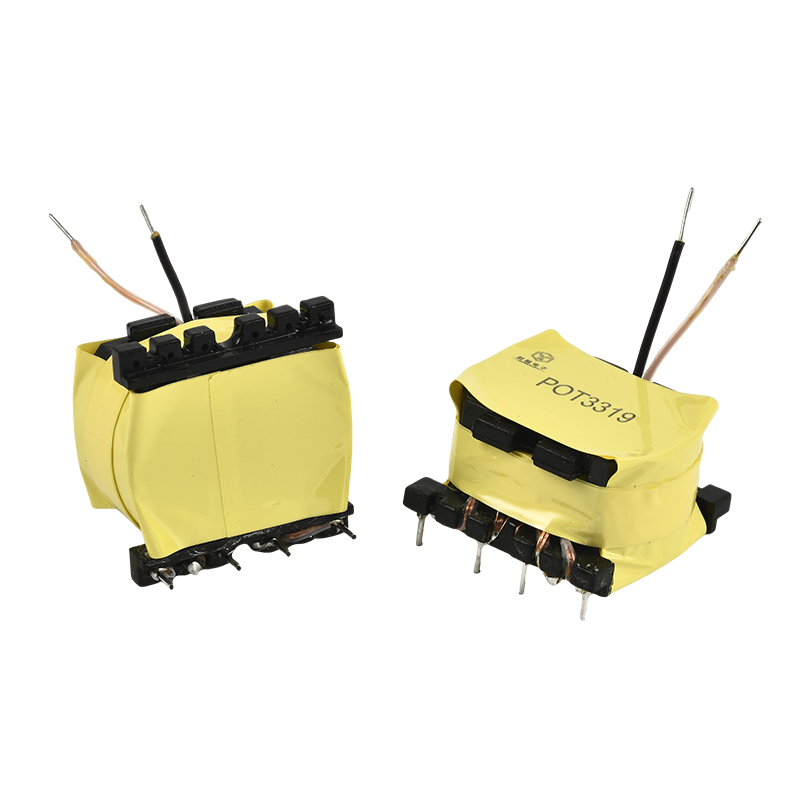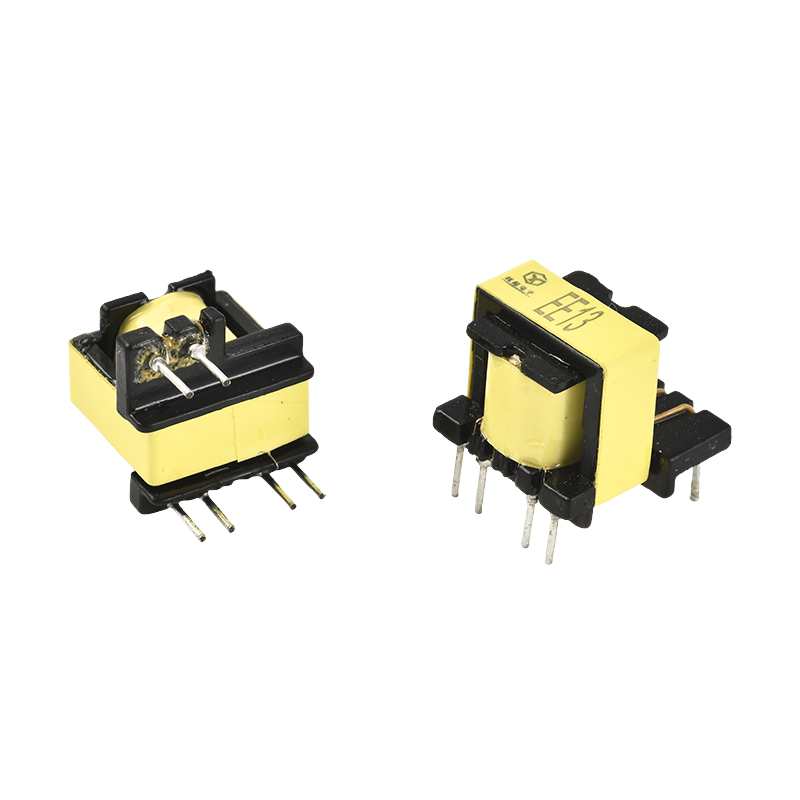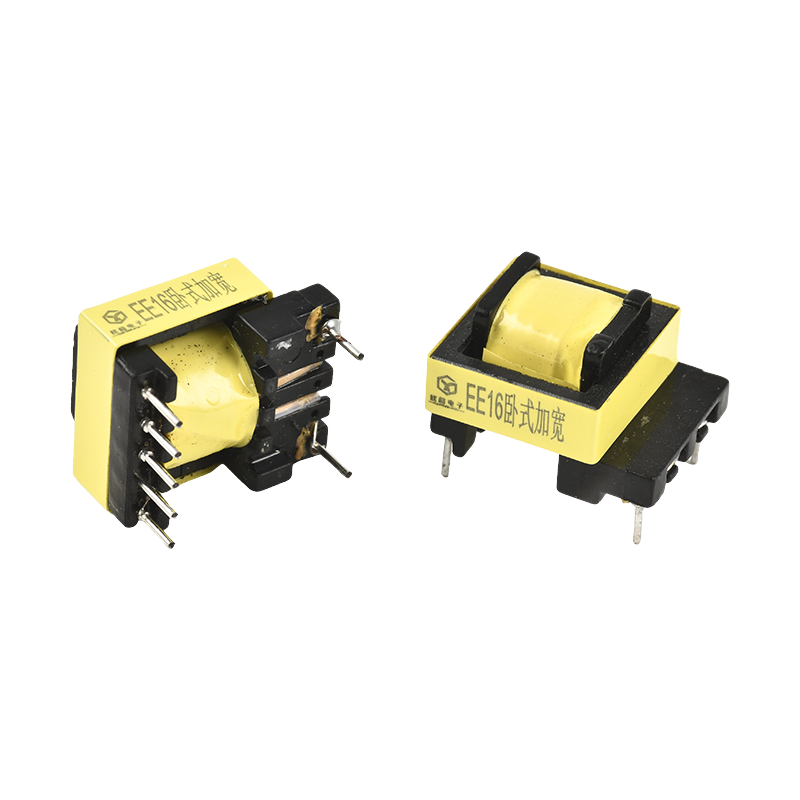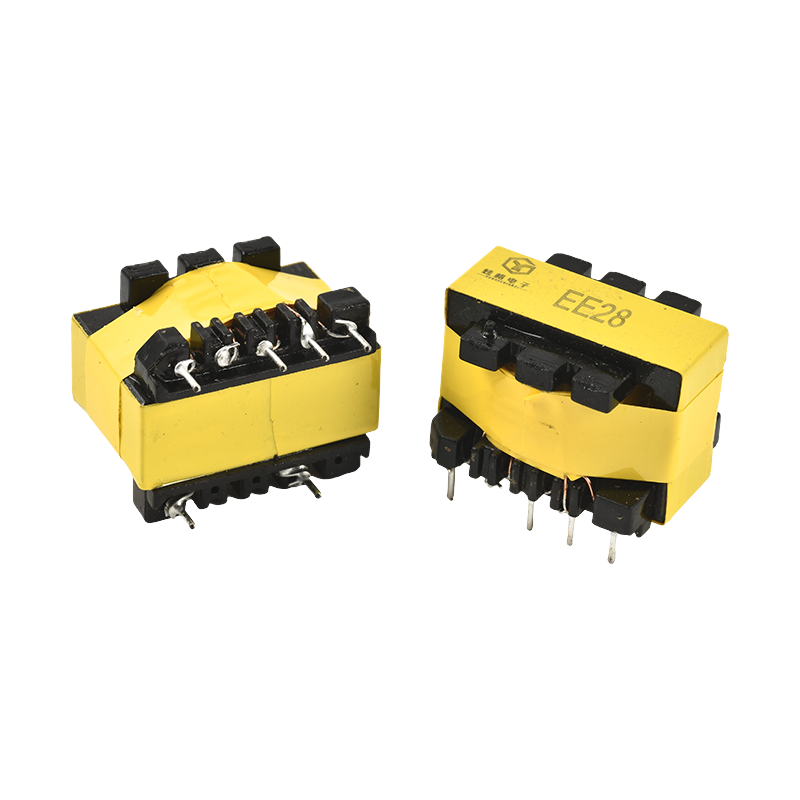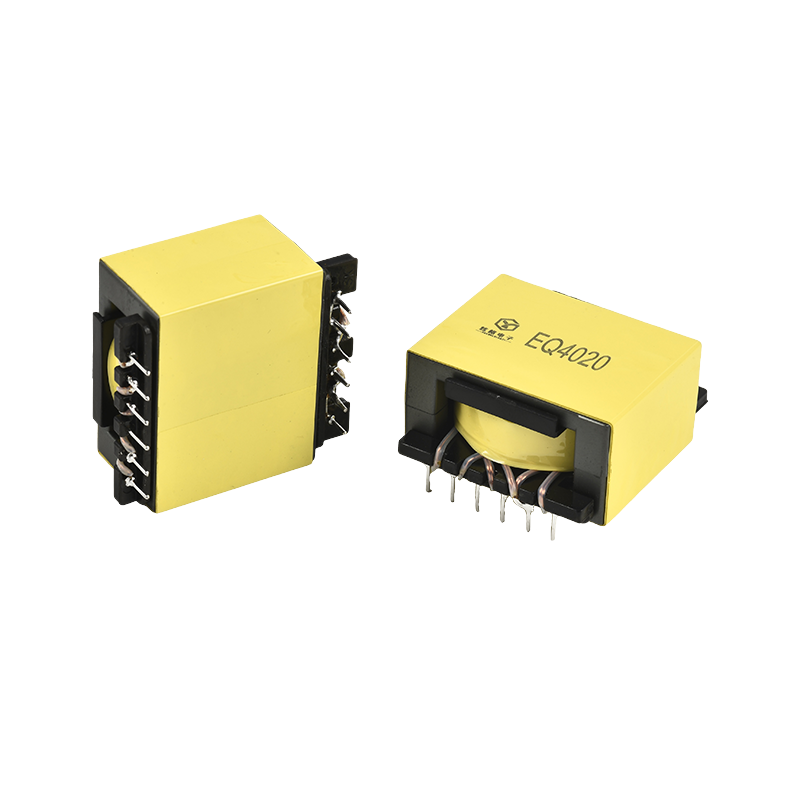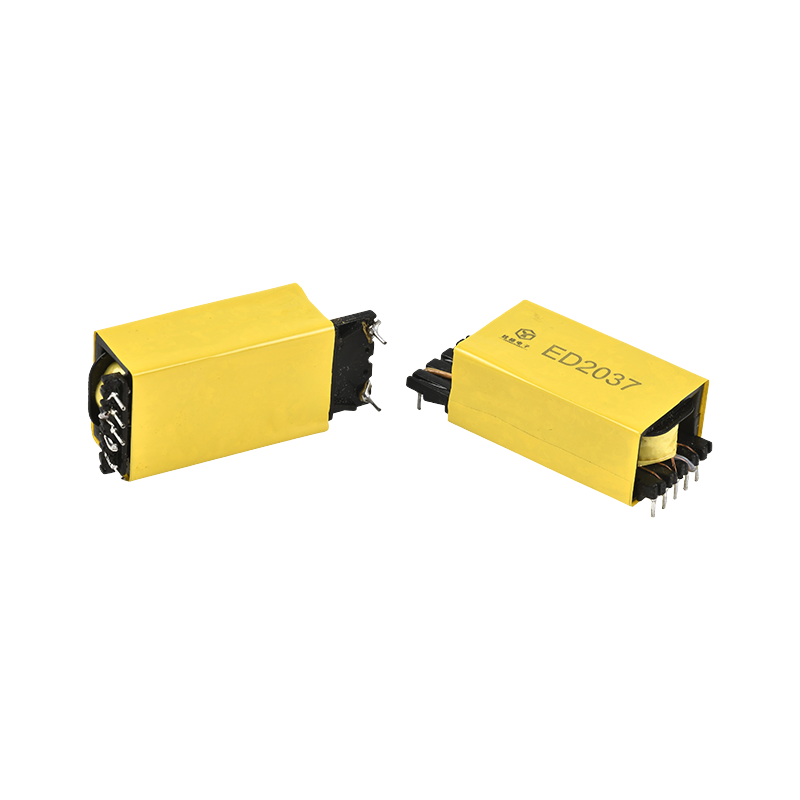 Top Substation Transformer Manufacturer from China - Wholesale and OEM Supply Available
Reviews
Related Videos
Introducing our latest product - the Substation Transformer. Our engineers have designed this transformer with immense attention to detail to ensure that it meets the highest industry standards. With the ever-increasing demand for reliable power supply in both residential and commercial areas, our Substation Transformer has been engineered to meet this demand. This transformer is designed to help regulate the fluctuating voltage levels in power lines and convert high voltage power into lower voltage power, suitable for use in homes and offices. Made with top-grade materials, this transformer is a sturdy and reliable piece of equipment. Our Substation Transformer boasts of a high power output and is ideal for use in substations, power plants, and energy distribution centers. It comes with advanced features and technology, including an automatic tap changer that ensures the correct voltage output at all times. Furthermore, we've made sure to construct our Substation Transformer with safety and the environment in mind. It is protected with a tough and durable casing, making it safe from harsh weather conditions and can withstand wear and tear. Additionally, it is environmentally friendly, manufactured without the use of hazardous materials. In summary, our Substation Transformer is an excellent choice for anyone in need of reliable power supply in their homes or offices. It is a durable, efficient, and environmentally friendly product that is sure to meet all your power supply needs.
The Substation Transformer is a reliable and efficient product that is essential in power distribution systems. This type of transformer is designed to handle high voltage power and convert it into a lower voltage for safe distribution. It features durable construction and advanced insulation materials that can withstand extreme weather conditions and environments. This makes it ideal for use in industrial sites, commercial buildings, and power plants. With its high capacity and reliability, the Substation Transformer has become a go-to transformer for many power distribution companies. It offers an economical and effective solution for power transmission and distribution, making it a wise investment for any business.
The Substation Transformer is an essential piece of equipment for the efficient transmission and distribution of electrical power. This transformer is designed to offer a high level of reliability, durability, and performance in high voltage power systems. Its compact design allows for easy installation in substations, making it ideal for use in different applications. The Substation Transformer is manufactured to meet strict quality standards, ensuring it delivers consistent performance and long-lasting reliability. It features robust construction, with high-quality materials used throughout to provide protection against mechanical stress and environmental influences. Thanks to its advanced insulation system, this transformer ensures consistent insulation performance and reduced energy losses, making it more energy efficient than traditional transformers. Overall, the Substation Transformer is a smart investment for anyone looking for a reliable, durable, and efficient solution for their power system needs. Its compact design, exceptional performance, and high-quality construction make it an excellent choice for anyone in need of a transformer for their substation.
Contact us
Please feel free to give your inquiry in the form below We will reply you in 24 hours