Split Core Current Transformers
Wholesale Split Core Current Transformers from China Exporter
Zhongshan Xuange Electronics Co., Ltd. is a leading manufacturer, supplier, and factory of split core current transformers based in China. Our split core current transformers are designed to measure alternating current in a circuit, making them a critical component in your electrical system.

Our split core current transformers boast a compact and split-core design, allowing for easy insulation and installation over a circuit even with pre-existing wiring. With a range of sizes, from 5A to 5000A, our products can accommodate a variety of applications.

The transformers are made of high-quality materials that offer durability and stability, even in extreme environments and high temperatures. Additionally, our current transformers comply with international quality standards, like the CE, RoHS, and ISO 9001 certifications.

Our team of experienced engineers and dedicated workers are always ready to provide our clients with outstanding services, taking into account every detail to meet their specific requirements.

With Zhongshan Xuange Electronics Co., Ltd. split core current transformers, you can be assured of reliable, safe, and accurate current measurements. Contact us today to discuss your specific needs and requirements.
Zhongshan Xuange Electronics Co., Ltd.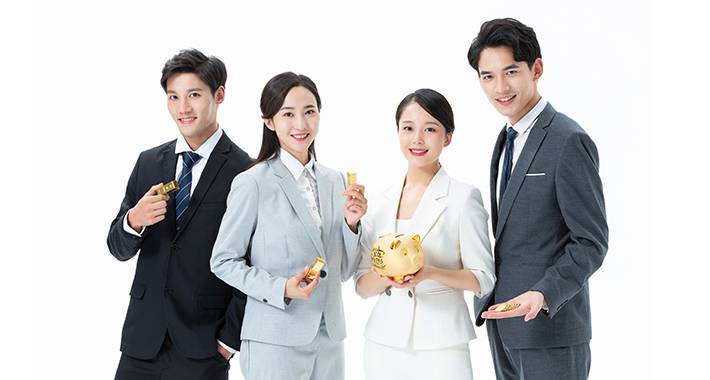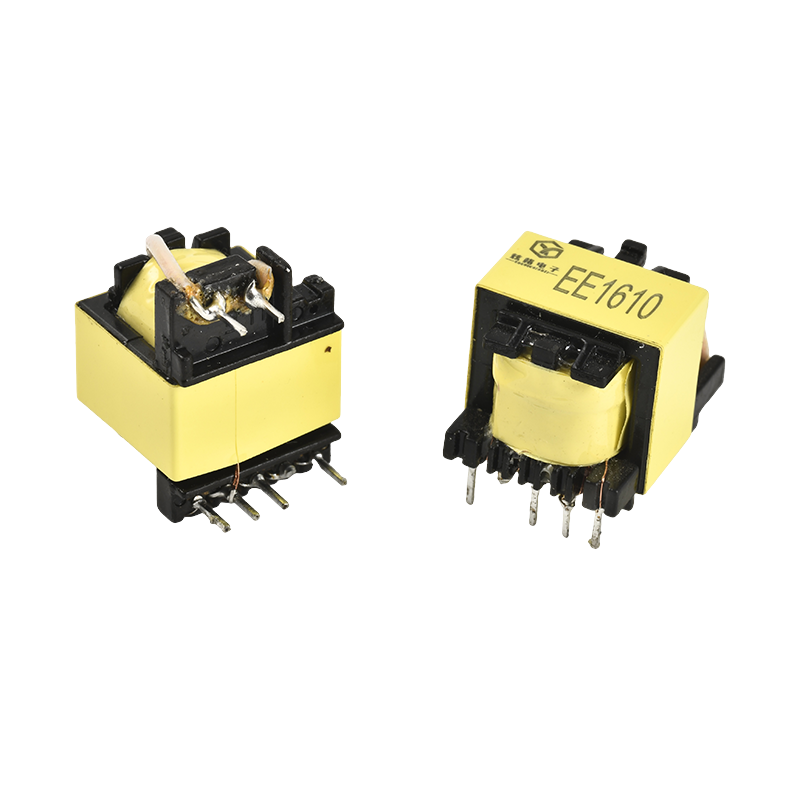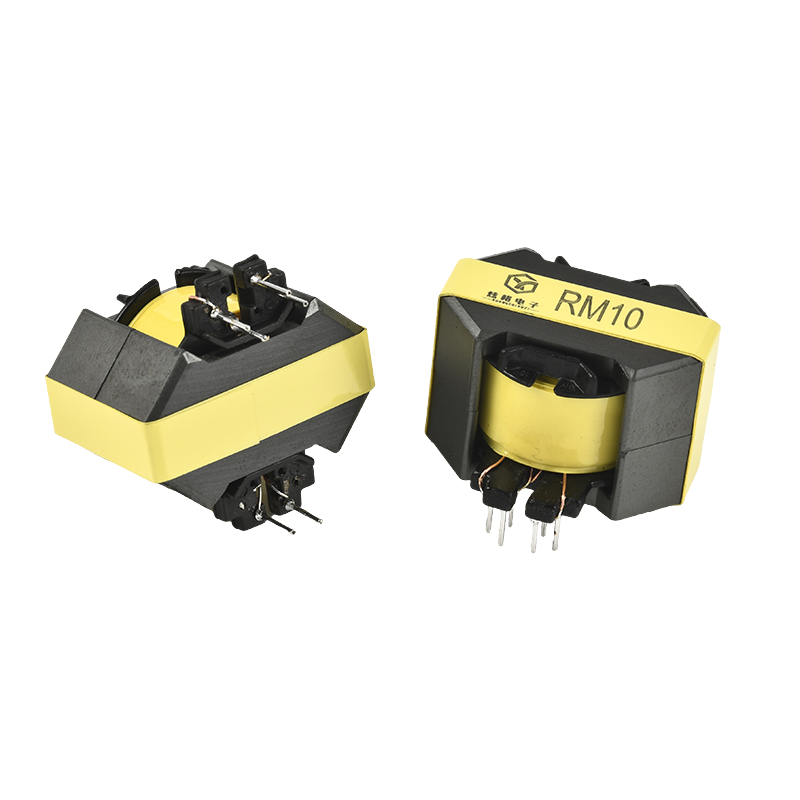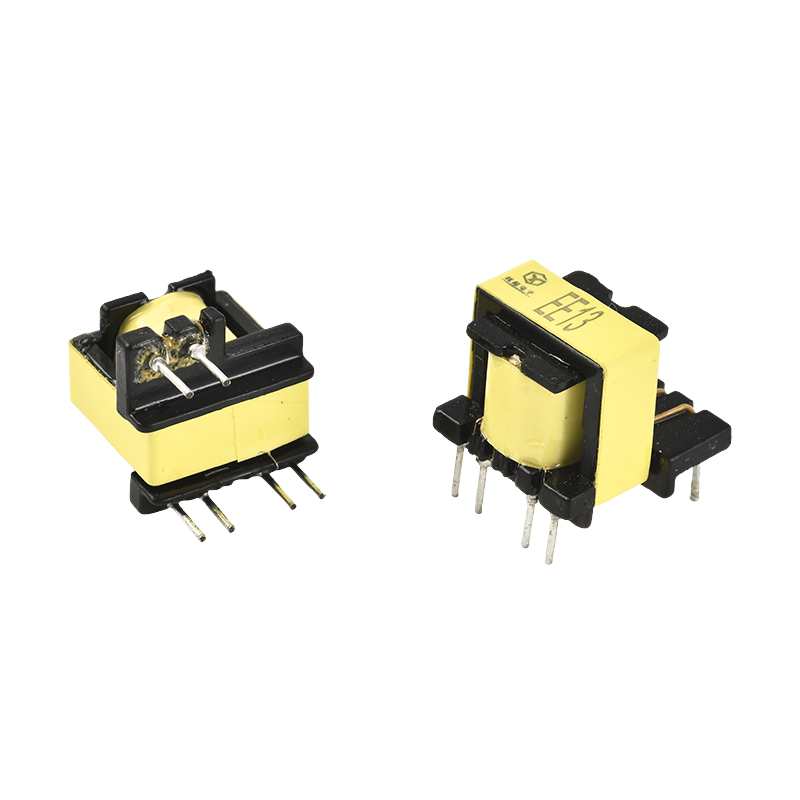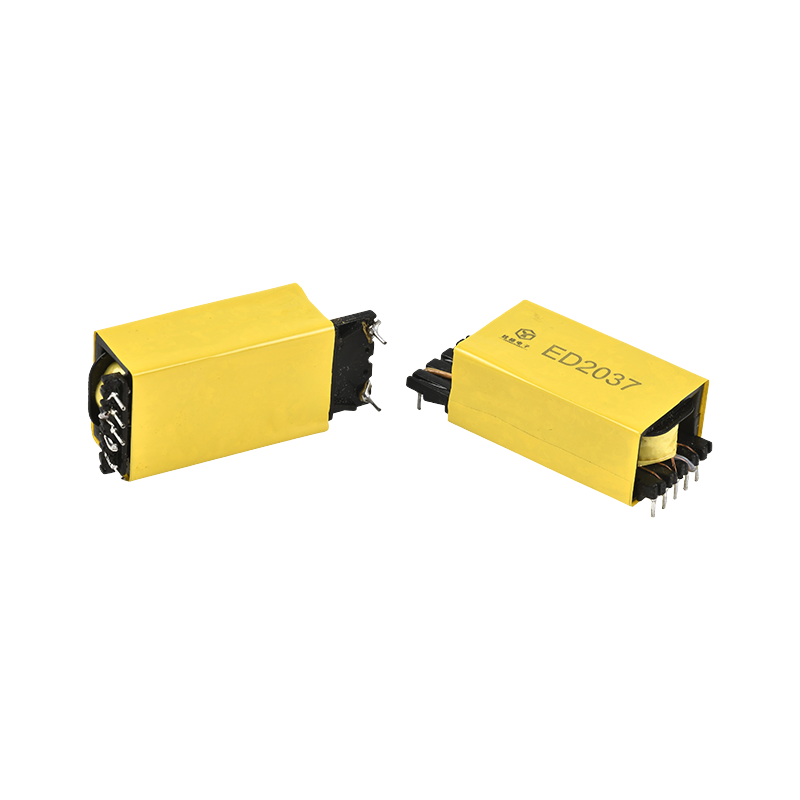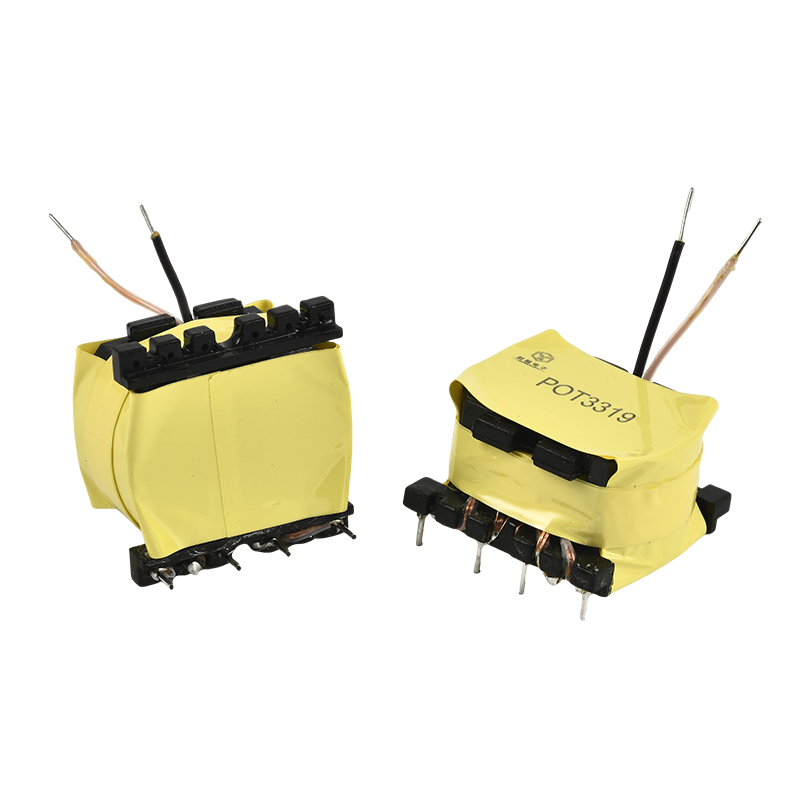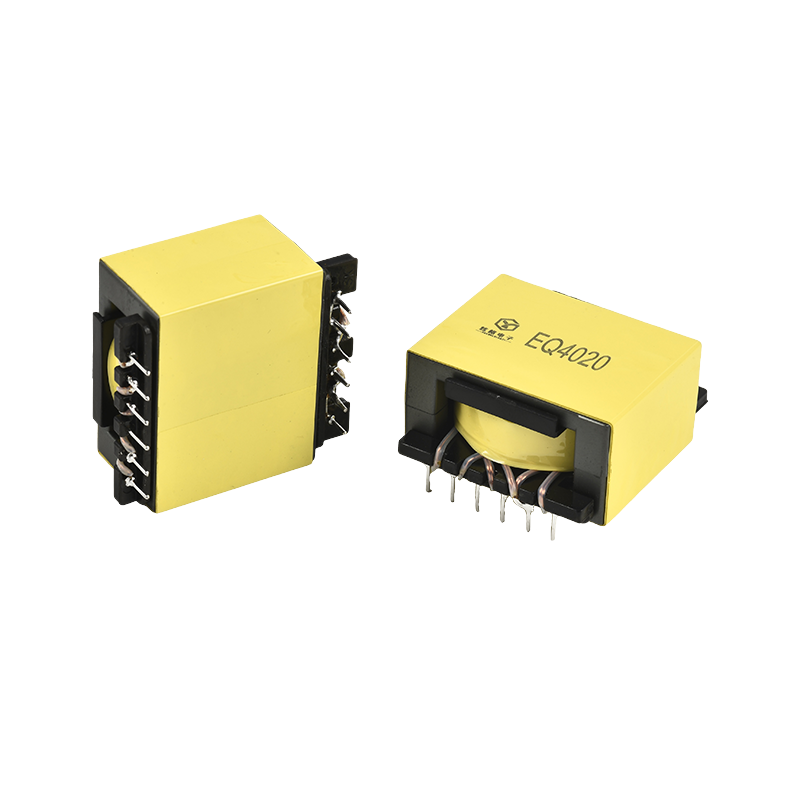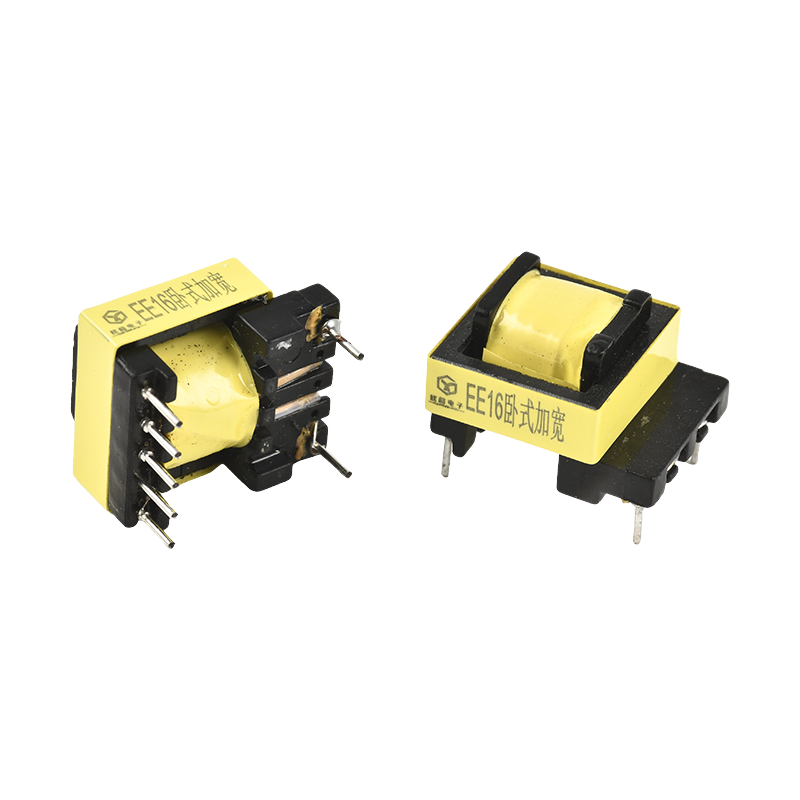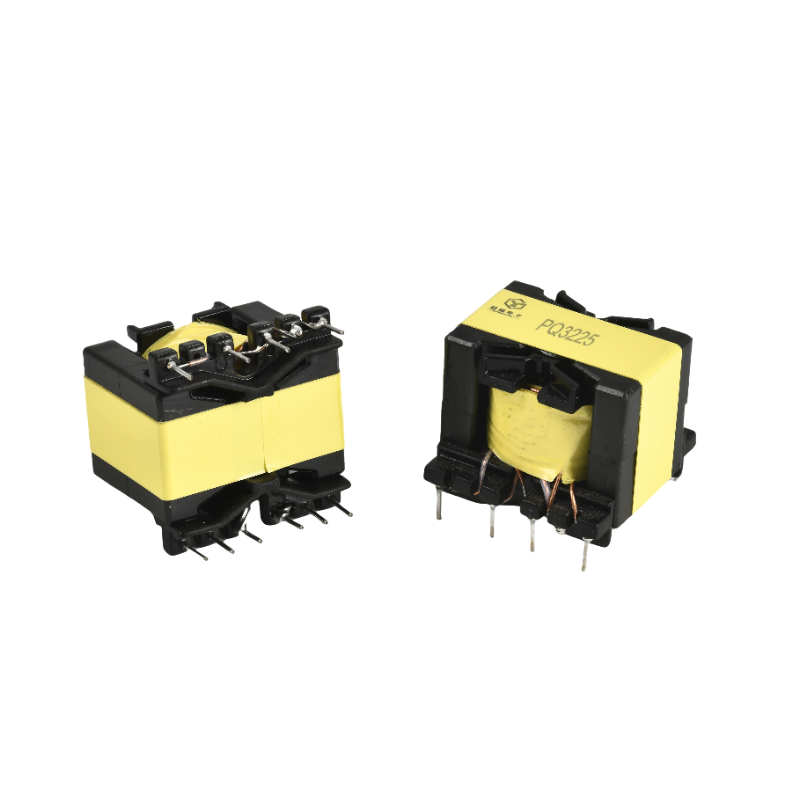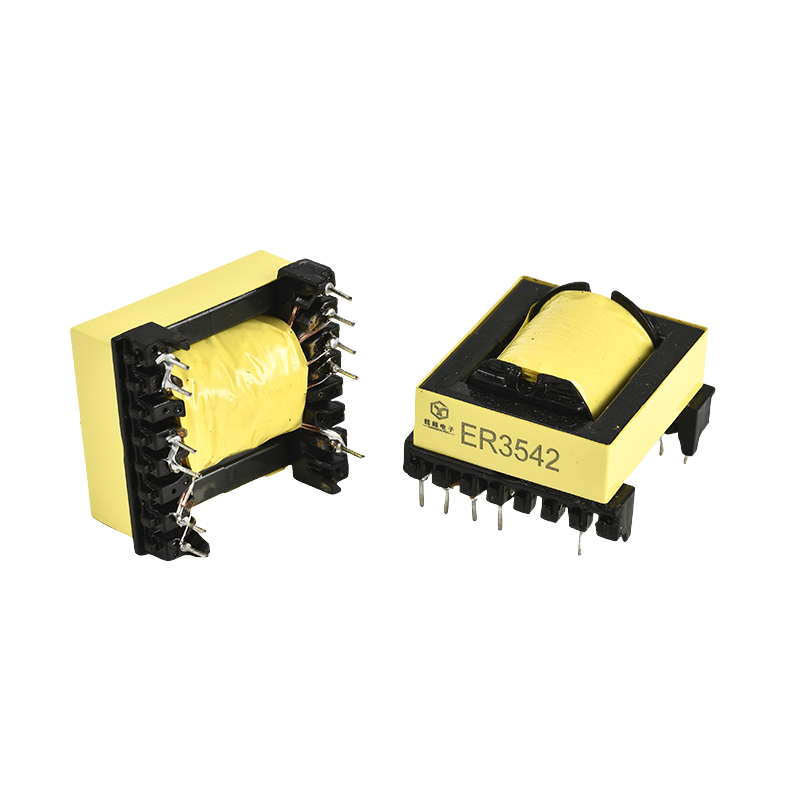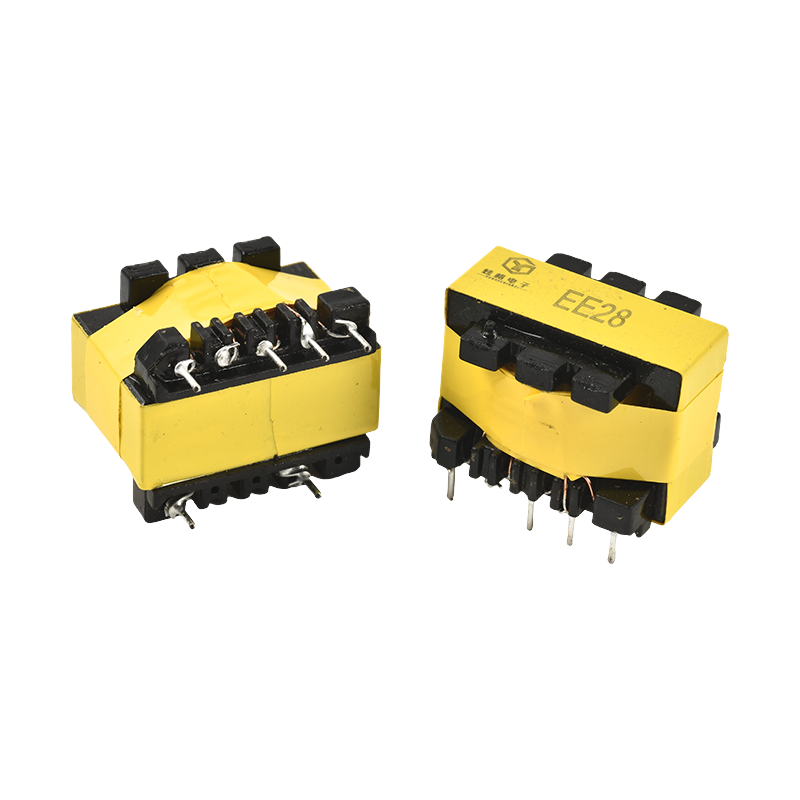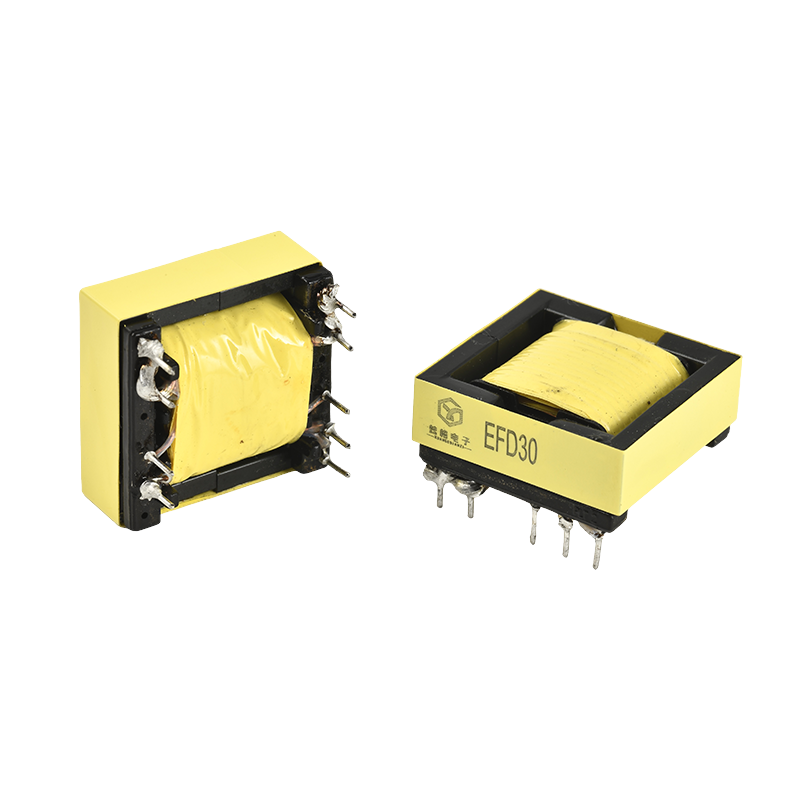 Split Core Current Transformers - OEM Manufacturer & Wholesale Supplier in China
Reviews
Related Videos
Introducing our latest innovation, the Split Core Current Transformers! These state-of-the-art transformers are designed to provide accurate current sensing for energy management, power measurement, and load monitoring applications. Our Split Core Current Transformers are specifically engineered to easily fit onto existing conductors without the need for any cutting or dismantling of the equipment. This makes them an excellent choice for retrofitting and maintenance applications, as well as new installations. The split core design of our transformers makes them highly versatile and able to monitor both AC and DC current. They are equipped with excellent insulation properties, providing high accuracy and reliability in harsh environments. Our transformers feature a compact size and excellent mechanical strength, making them ideal for tight spaces and harsh operating conditions. They are also resistant to external magnetic interference, ensuring accurate readings at all times. With easy installation and high accuracy, the Split Core Current Transformers provide reliable and efficient current sensing for a broad range of applications. Our transformers are designed for long-lasting performance and come backed by our quality assurance guarantee. Order your Split Core Current Transformers today and take the guesswork out of energy management and load monitoring!
The Split Core Current Transformers are a must-have product for anyone working with electricity. These transformers are incredibly versatile and easy to install, making them perfect for both professional electricians and DIY enthusiasts alike. They are designed to accurately measure and monitor electrical current flowing through a circuit, giving you the vital data you need to keep your equipment running smoothly and efficiently. Additionally, they are made with high-quality materials that are built to last, ensuring that you get the maximum value for your investment. If you need a reliable and accurate current transformer, look no further than the Split Core Current Transformers.
The Split Core Current Transformers are a must-have for anyone who needs to accurately measure current without disrupting the electrical circuit. These transformers split open easily, allowing you to install them around cables to measure the current passing through. The design of these transformers is compact, meaning you can use them in cramped spaces. The transformer's insulation jacket ensures that you remain safe when working with live electrical circuits. They are also easy to install and come with a manual that features clear instructions. The transformers' accuracy and dependability make them a reliable tool for industrial and domestic use alike.
Contact us
Please feel free to give your inquiry in the form below We will reply you in 24 hours