Pulse Transformers Manufacturer | Quality Supply from China
Zhongshan Xuange Electronics Co., Ltd. is a leading pulse transformer manufacturer, supplier and factory in China. Our pulse transformers are designed to provide high voltage and current isolation, which makes them ideal for a variety of applications, including power supplies, audio equipment, and telecommunications systems.

Our pulse transformers are made using high-quality materials and advanced manufacturing techniques, ensuring that they are reliable and durable. We offer a wide range of pulse transformers with different frequencies and power ratings to suit your specific needs.

At Xuange Electronics, we pride ourselves on delivering exceptional quality and value to our customers. We work closely with our clients to understand their needs and provide customized solutions that meet their exact requirements. Our commitment to quality and customer satisfaction has made us a trusted supplier of pulse transformers in the industry.

If you are looking for high-quality pulse transformers at competitive prices, look no further than Zhongshan Xuange Electronics Co., Ltd. Contact us today to learn more about our products and services.
Zhongshan Xuange Electronics Co., Ltd.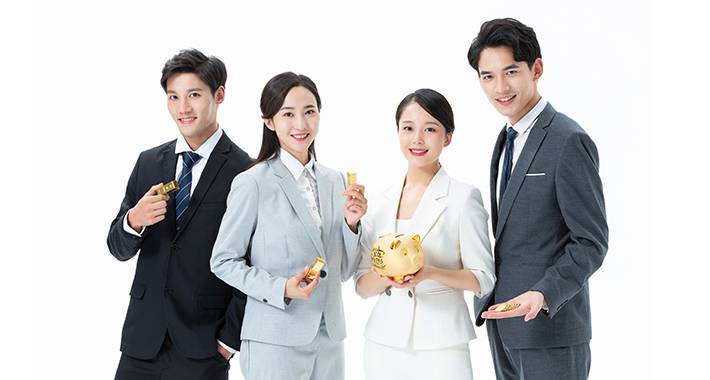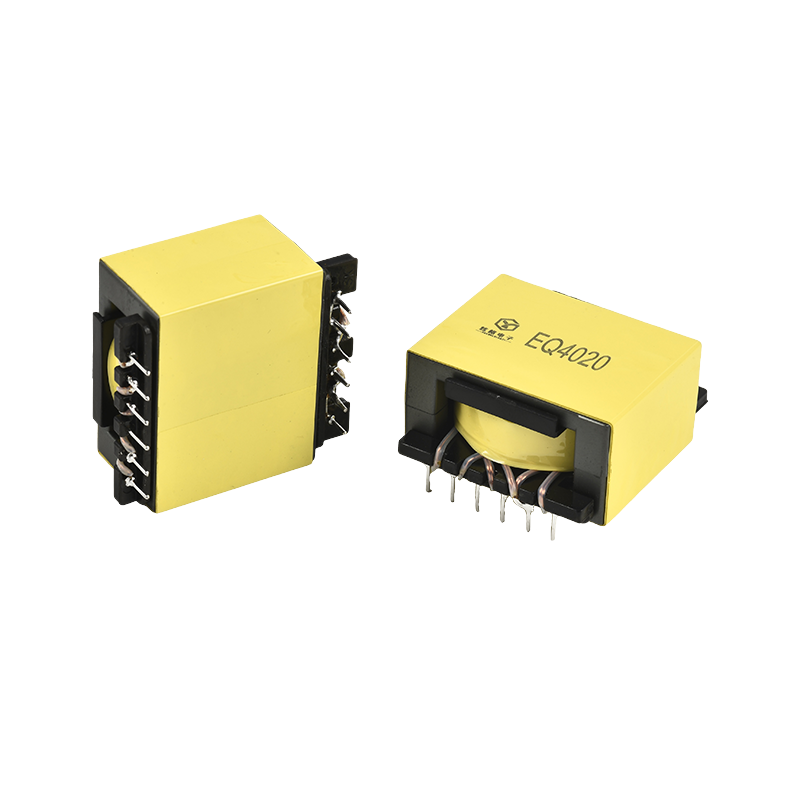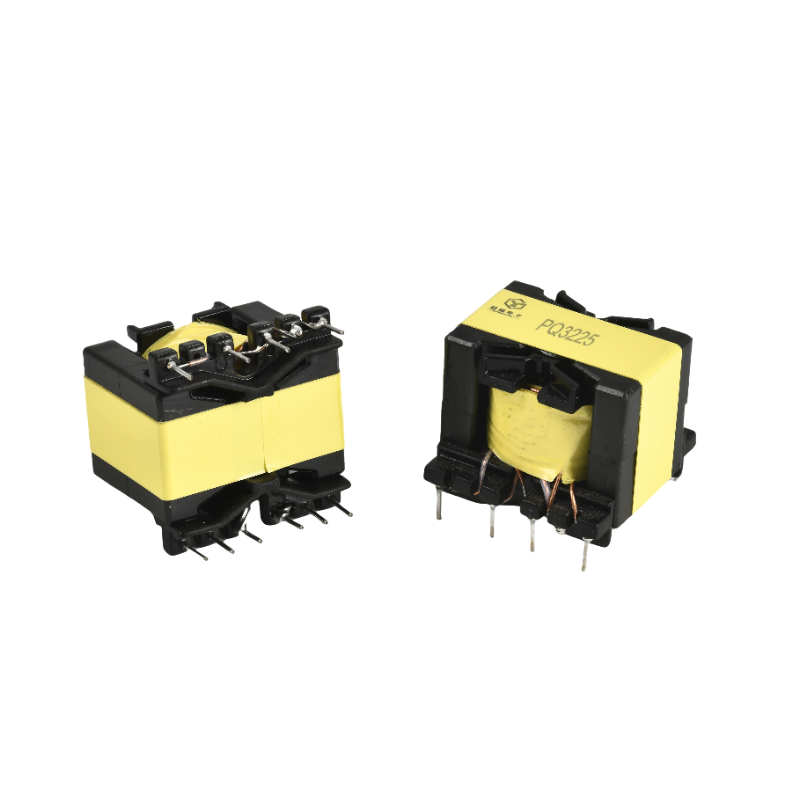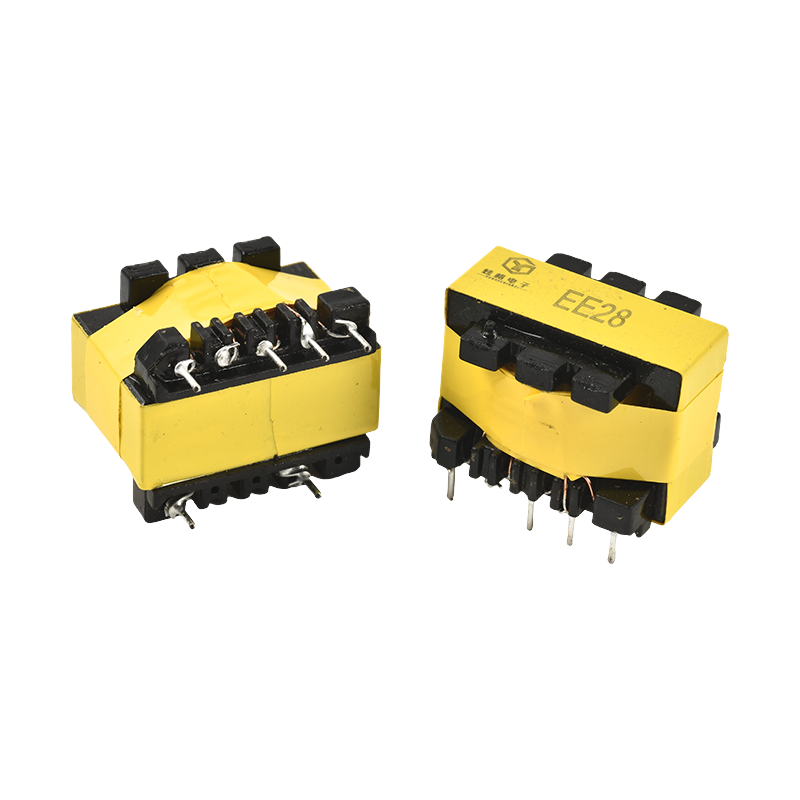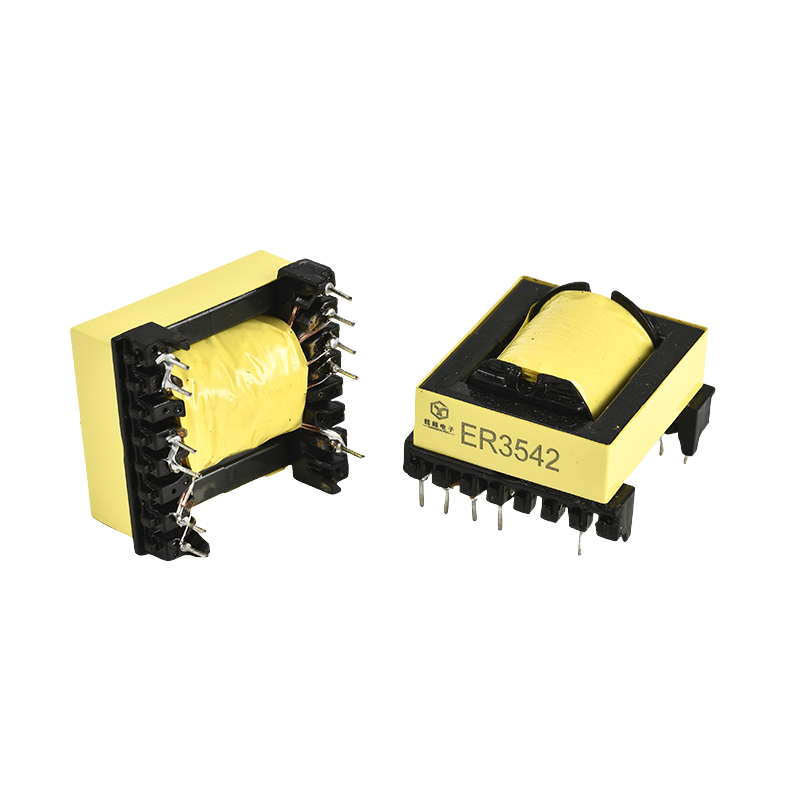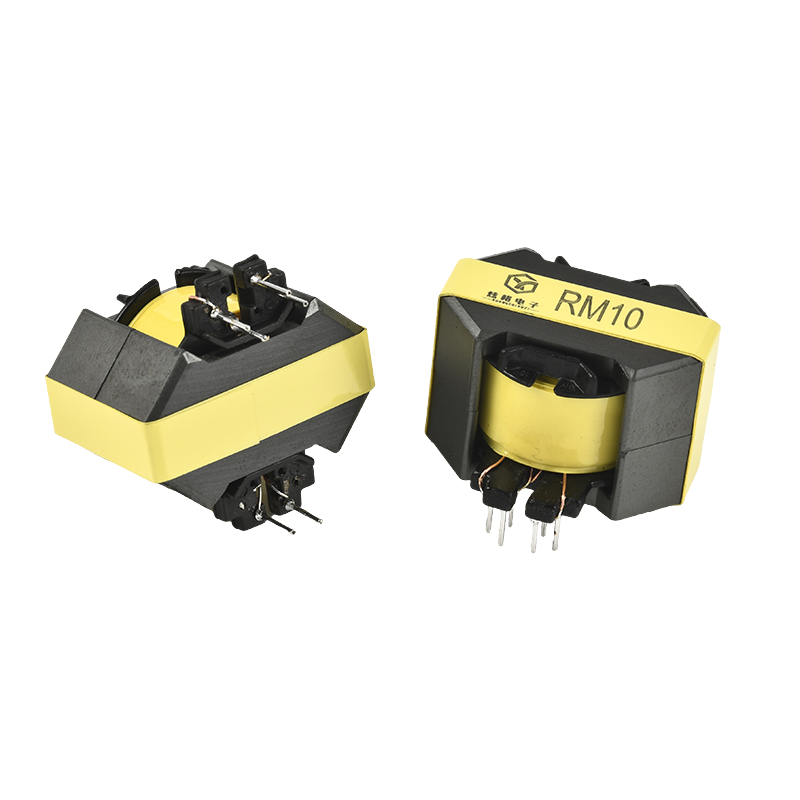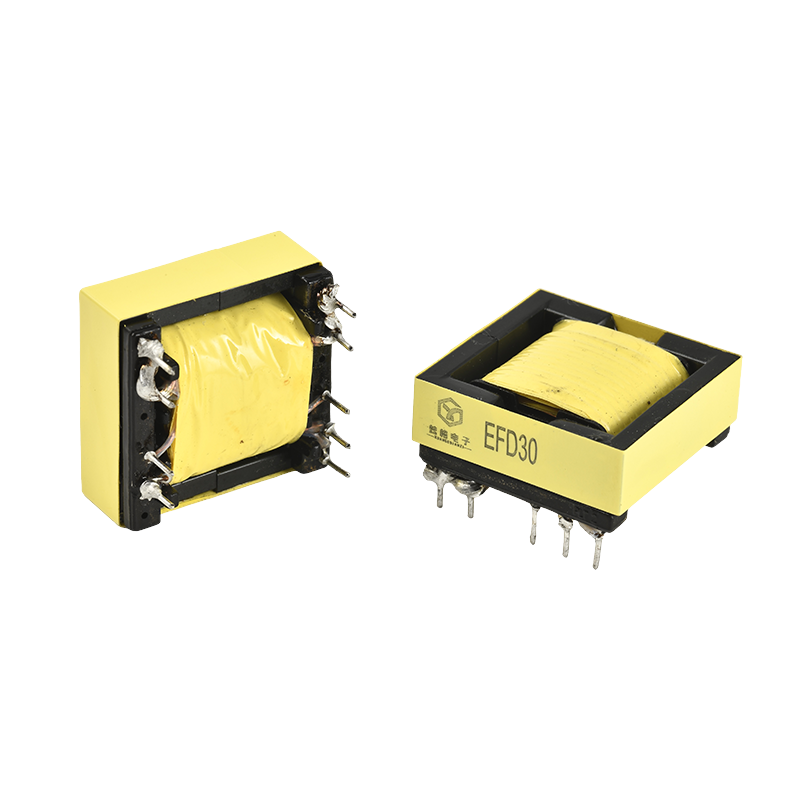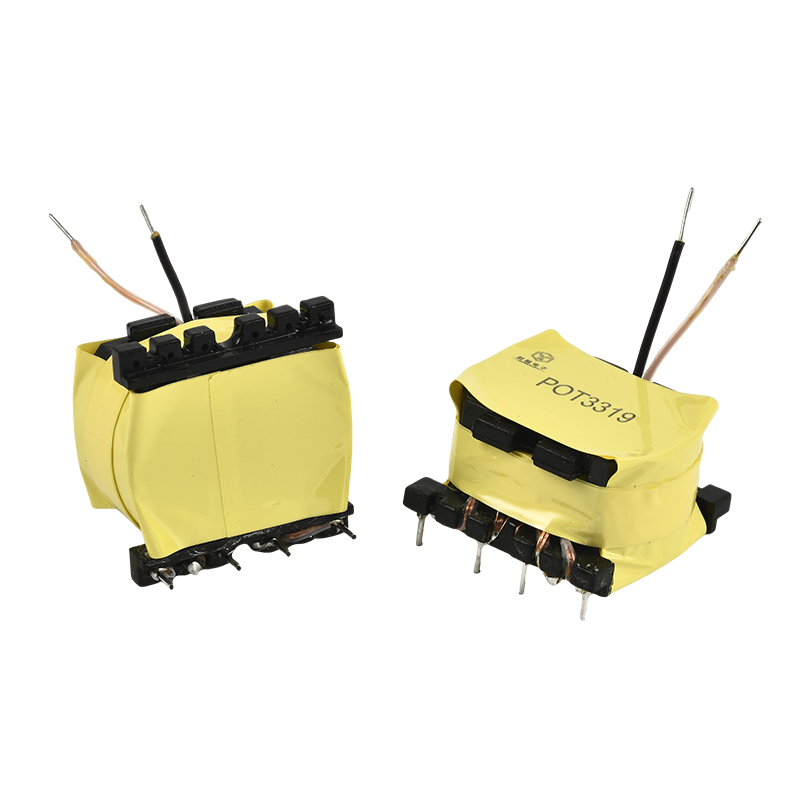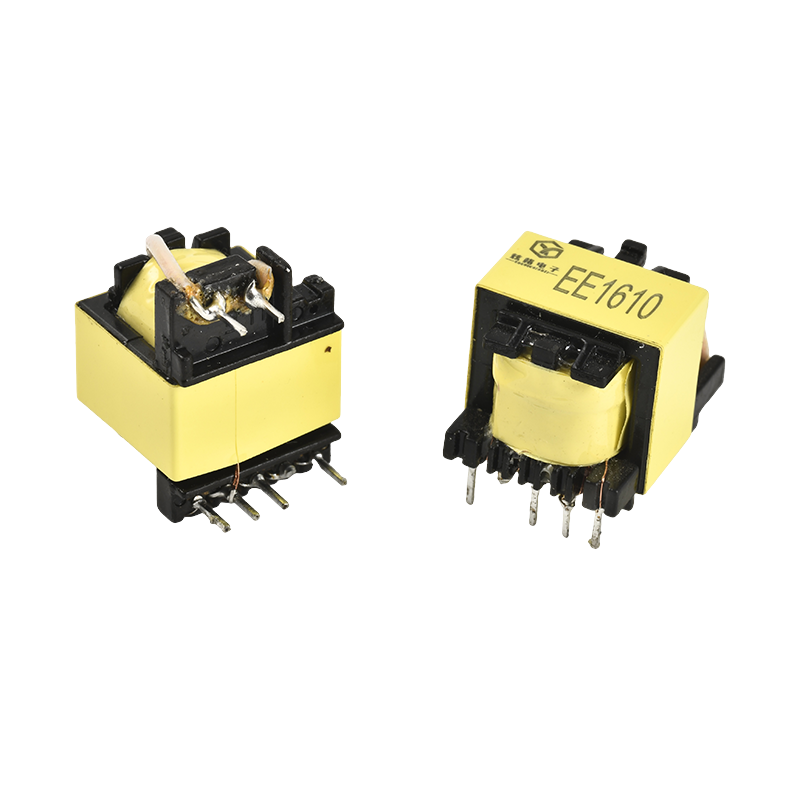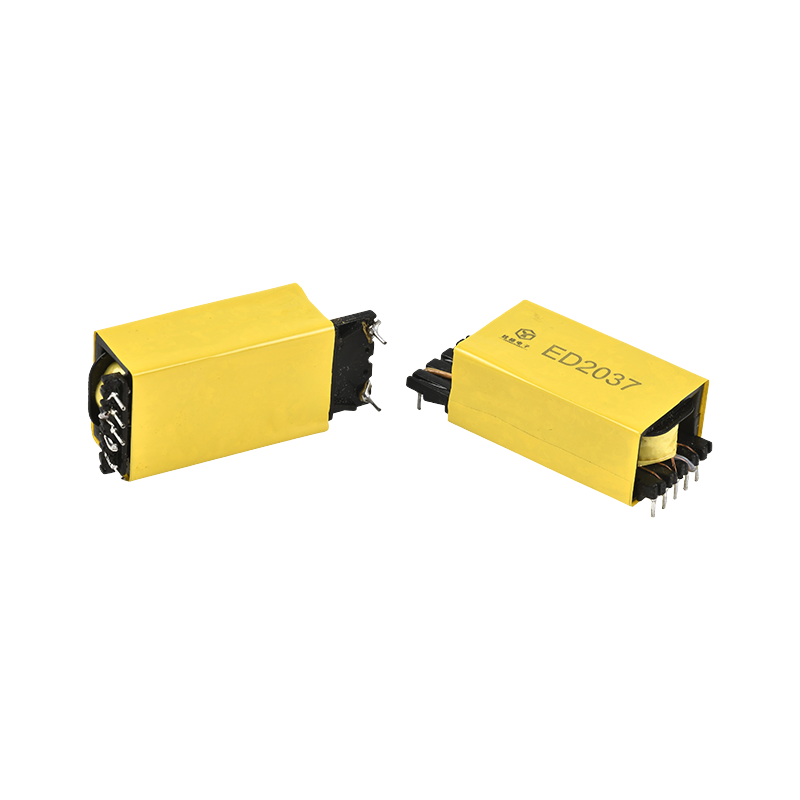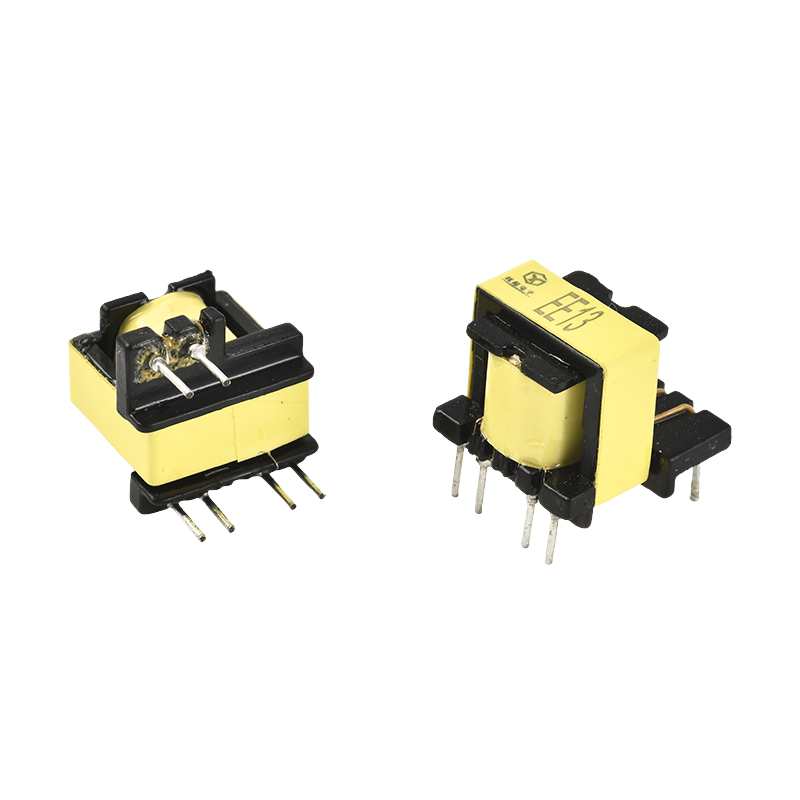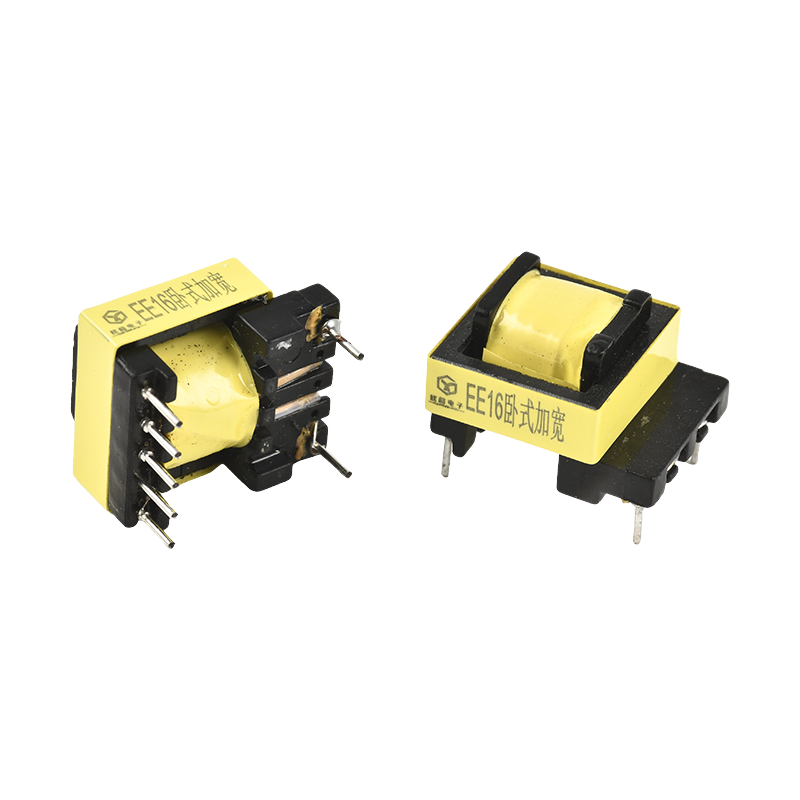 Reliable Pulse Transformer Manufacturer for OEM Supply in China
Reviews
Related Videos
Introducing our latest product range: Pulse Transformers designed to meet the increasing demand for high-quality and reliable transformers in today's rapidly evolving technological landscape. Our pulse transformers are engineered to deliver exceptional performance, durability and efficiency, irrespective of the application. They are designed to provide precise and accurate transmission of electrical pulse signals, making them ideal for use in a wide range of industrial and commercial applications, such as telecommunications, data transmission, medical equipment, and more. Our pulse transformers are built using the highest quality materials, and their compact, lightweight design ensures easy installation in even the most confined spaces. They are manufactured to meet strict industry standards and undergo rigorous testing to ensure optimal performance and reliability, ensuring peace of mind for all our customers. At our company, we are committed to providing innovative solutions that meet the unique needs of our clients. With our Pulse Transformers, you can be sure that you are investing in a product that is not only highly efficient but also versatile, durable, and designed to last. For more information on our advanced Pulse Transformers or to speak to one of our experts, contact us today.
Pulse Transformers are a lifesaver for anyone who needs to transfer a low voltage pulse with accuracy and speed. These transformers are a must-have for engineers who work with electronic instrumentation and control systems. They are designed to provide a high level of isolation between the input and output signals to ensure that the signal is not distorted during transmission. Moreover, they come in miniaturized sizes which makes them suitable for portable and compact electronic devices. Pulse Transformers are capable of handling a wide range of input voltage and frequency, which makes them perfect for a broad range of applications. Their overall quality and performance are second to none, making them perfect for anyone who needs a reliable and competent pulse transformer.
A pulse transformer is a device that is essential for power distribution in electronic circuits. It is especially useful in isolating electronic components that use different voltage levels. The pulse transformer is designed to transfer pulses of energy between two circuits, while avoiding any electrical continuity between the circuits. Many manufacturers have developed high-quality pulse transformers that are reliable, efficient, and cost-effective. These transformers are widely used in various electronic applications, including inverters, switch-mode power supplies, and motor control systems. Overall, pulse transformers are an essential component in the design and operation of electronic circuits. They are key to ensuring reliable transmission of energy and reducing electrical noise or interference. With the growth of electronics manufacturing, the demand for pulse transformers is increasing, and manufacturers are constantly developing new and innovative transformer technologies to meet current and future demands.
Contact us
Please feel free to give your inquiry in the form below We will reply you in 24 hours