Sourcing a Reliable Power Transformer Manufacturer
Zhongshan Xuange Electronics Co., Ltd. is a prominent power transformer manufacturer, supplier, and factory located in China. We specialize in manufacturing and exporting high-quality power transformers that are designed to provide reliable operation, long-lasting performance, and efficient power transfer.

Our power transformers are made using top-quality materials and advanced manufacturing techniques, ensuring optimum performance and minimum energy loss. Our products are tested to meet international quality standards and are suitable for use in a wide range of applications, including power generation, transmission, and distribution systems.

At Xuange Electronics, we take pride in our state-of-the-art facilities, experienced technical team, and commitment to providing our customers with the best possible service and support. Our goal is to provide our customers with reliable, efficient, and cost-effective power transformer solutions that meet their unique needs.

In conclusion, if you're looking for a reliable power transformer supplier and manufacturer in China, look no further than Zhongshan Xuange Electronics Co., Ltd. Trust us to provide you with superior quality products and exceptional service.
Zhongshan Xuange Electronics Co., Ltd.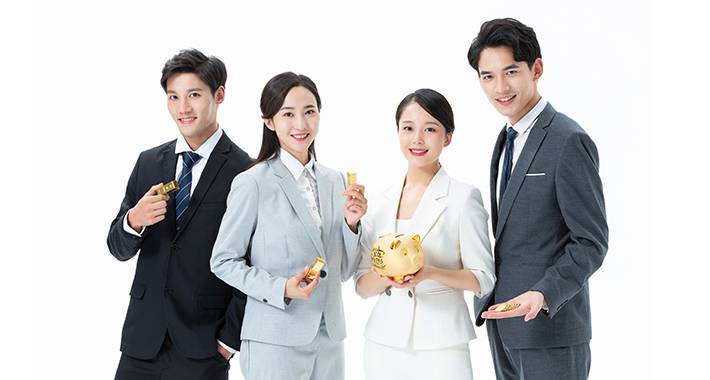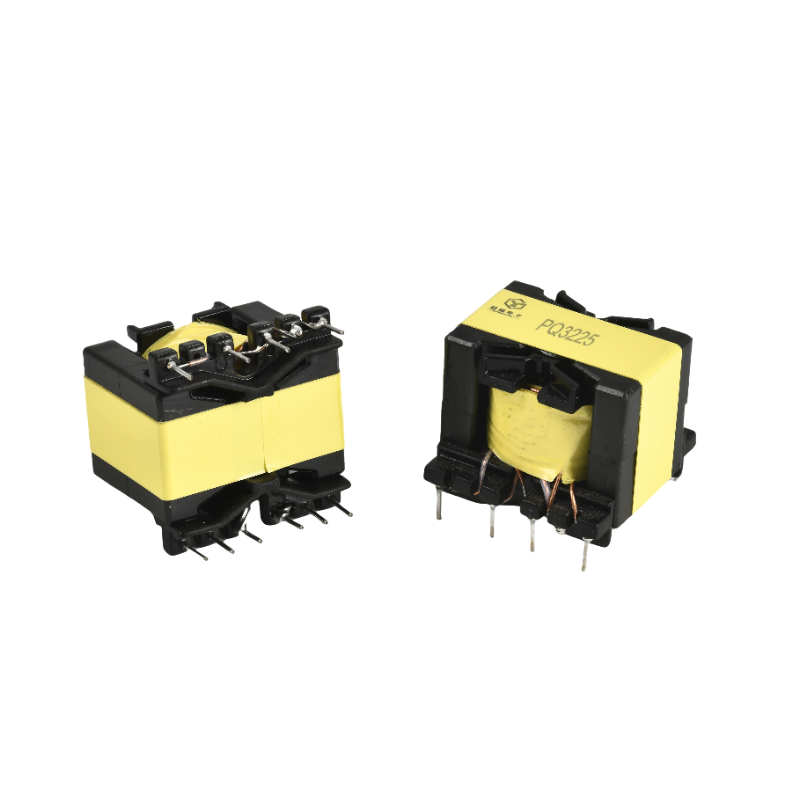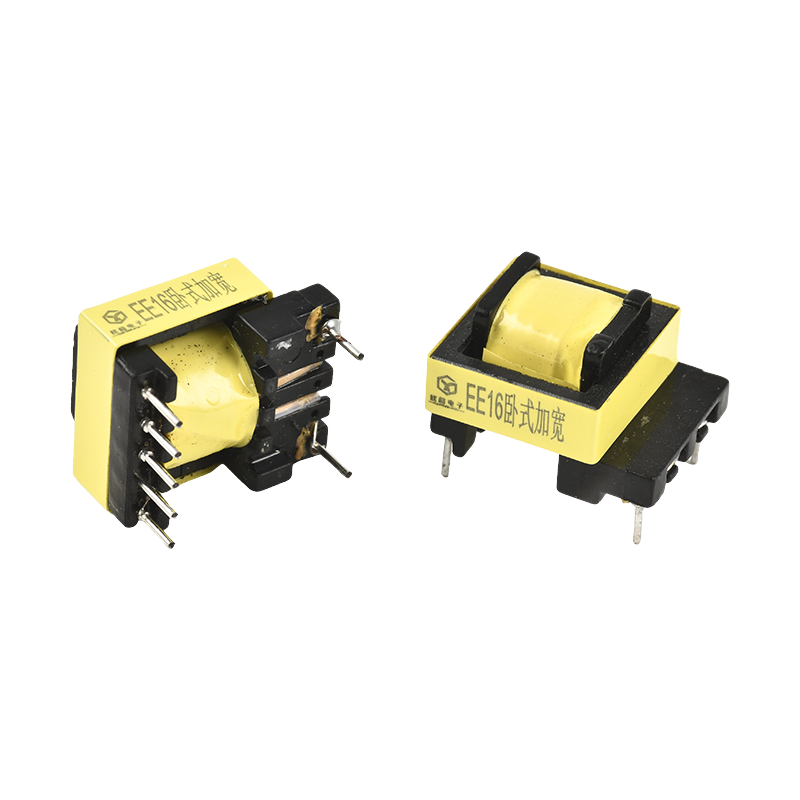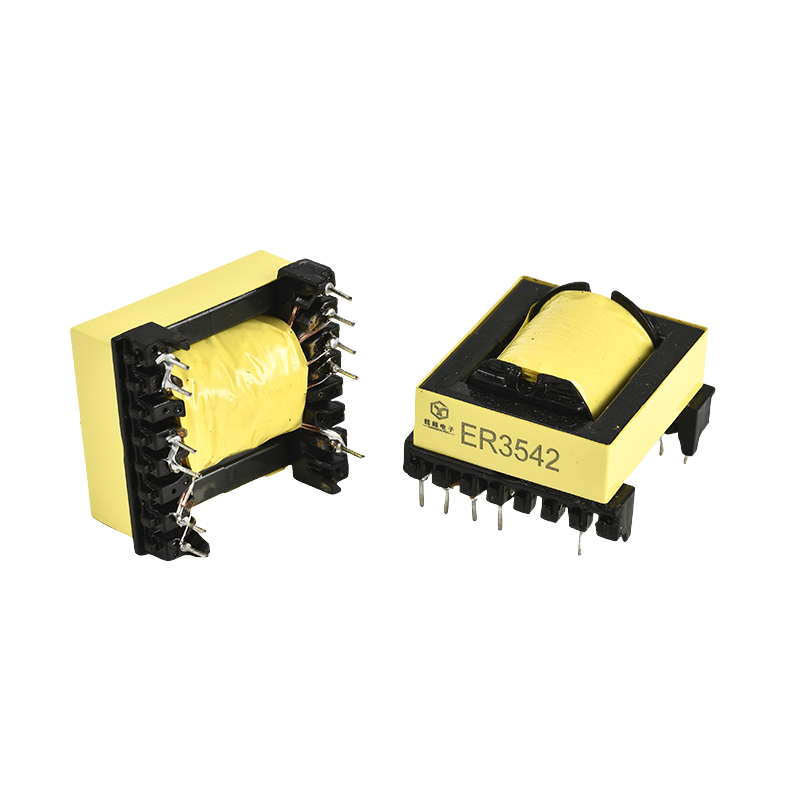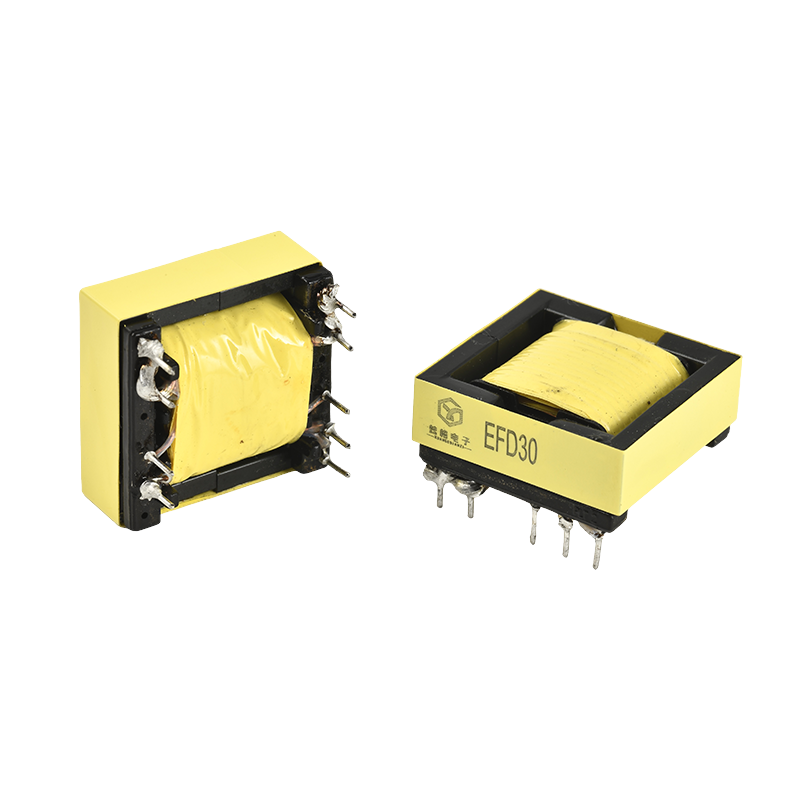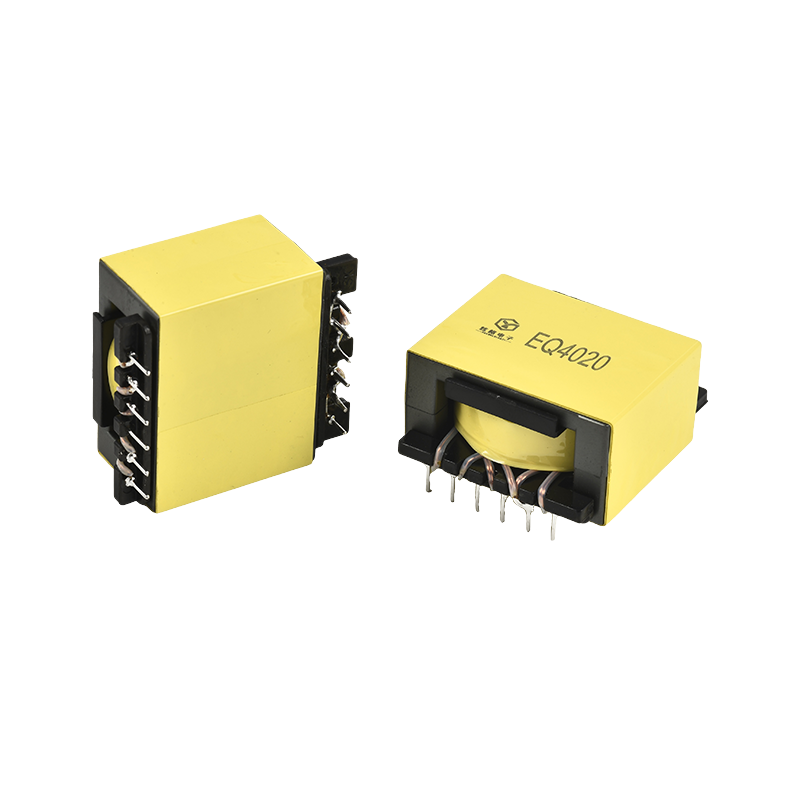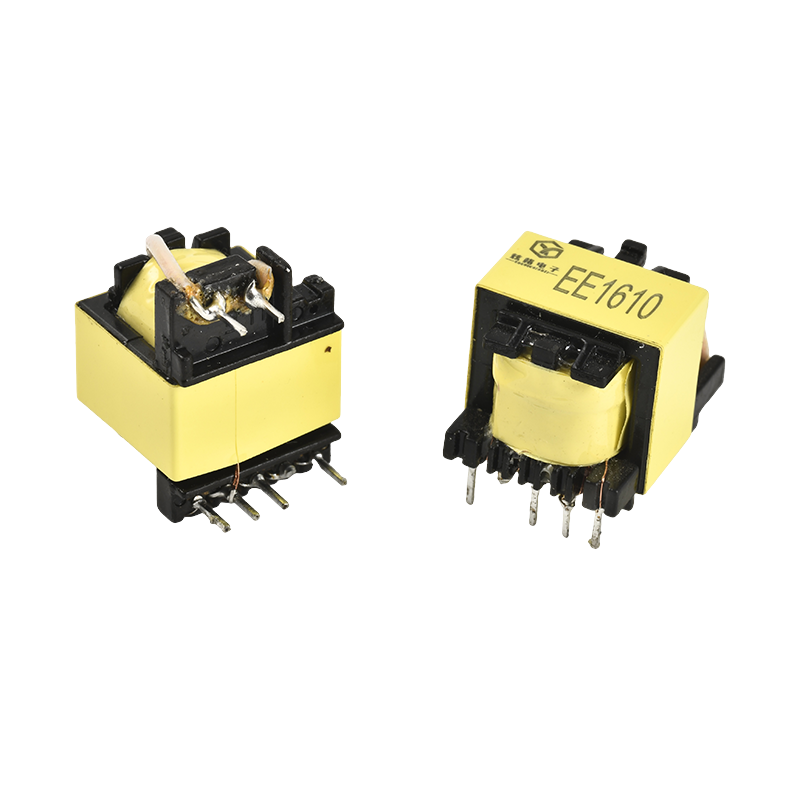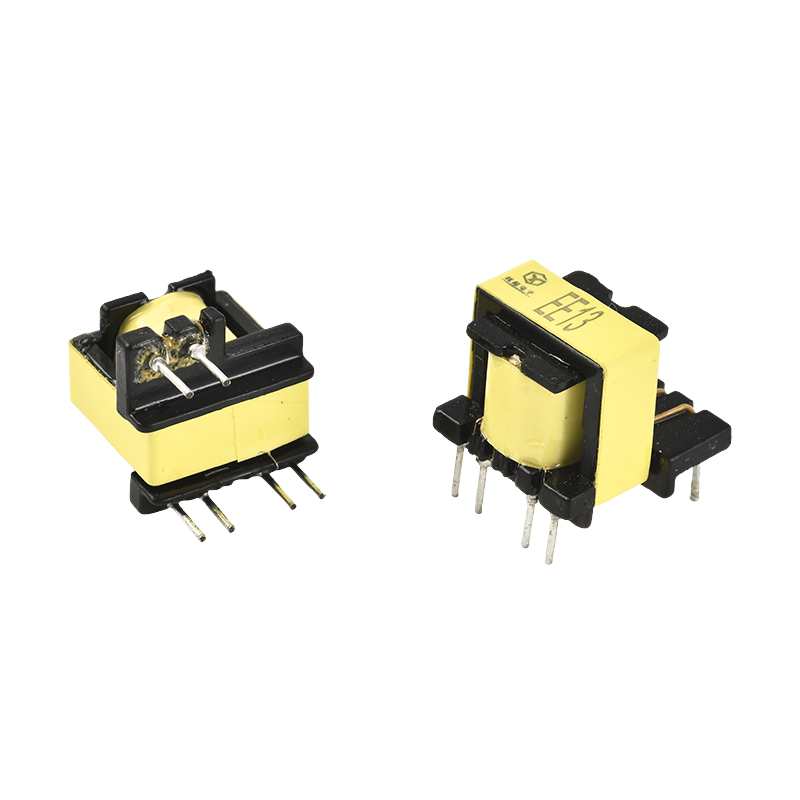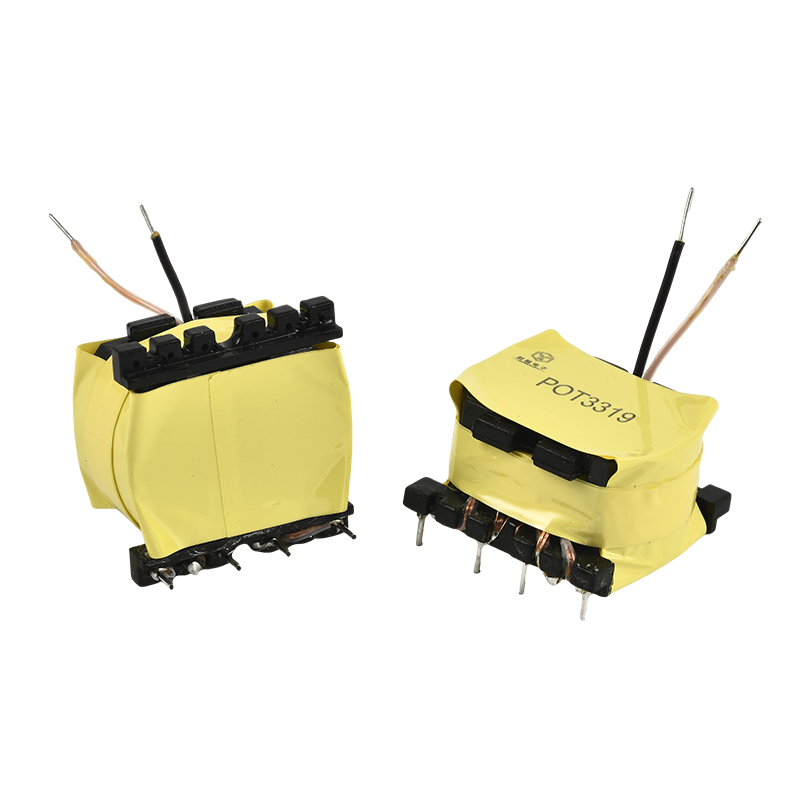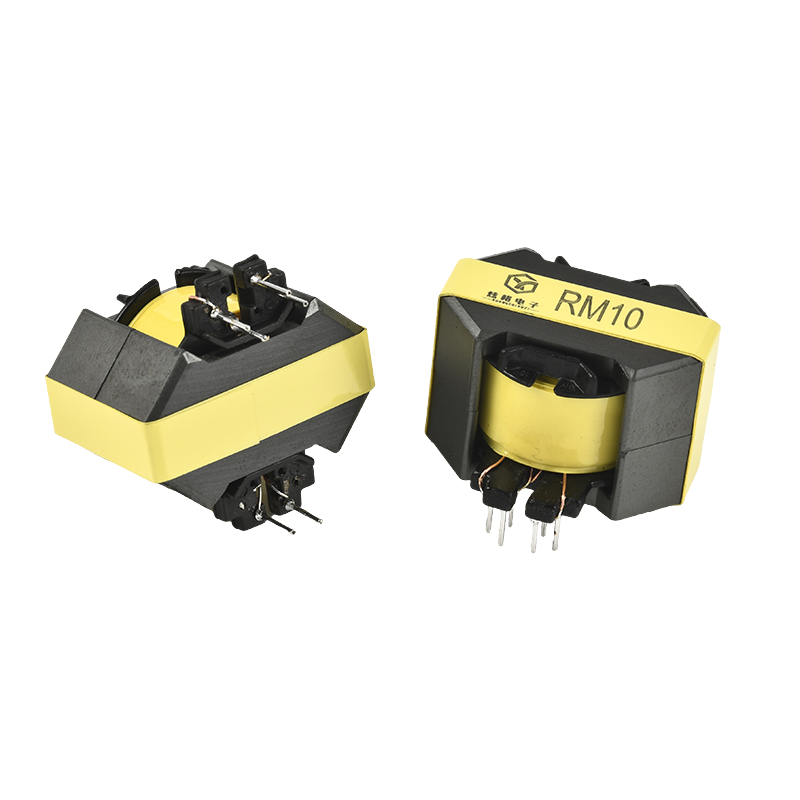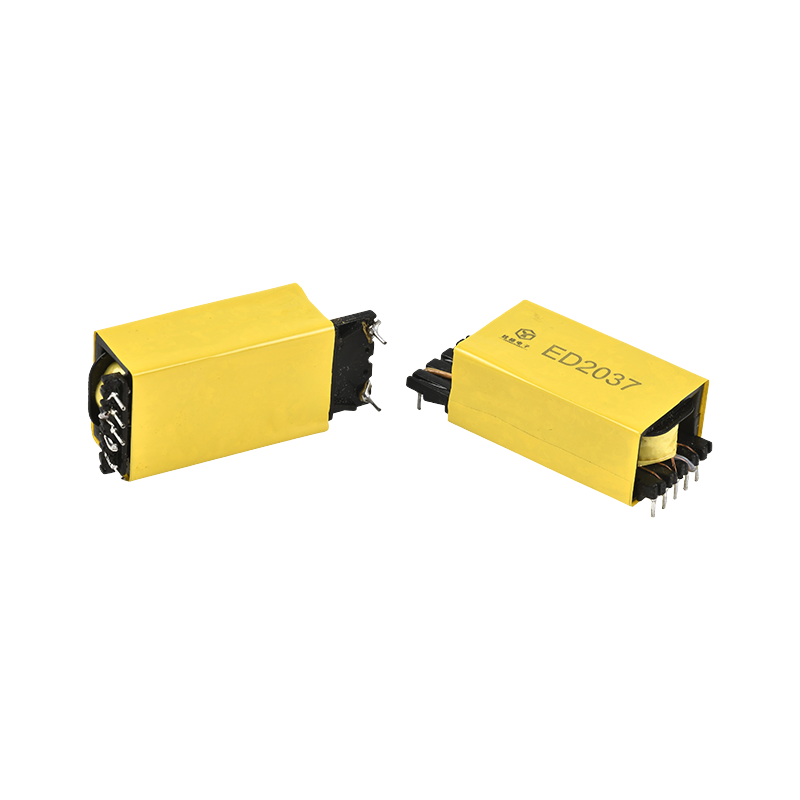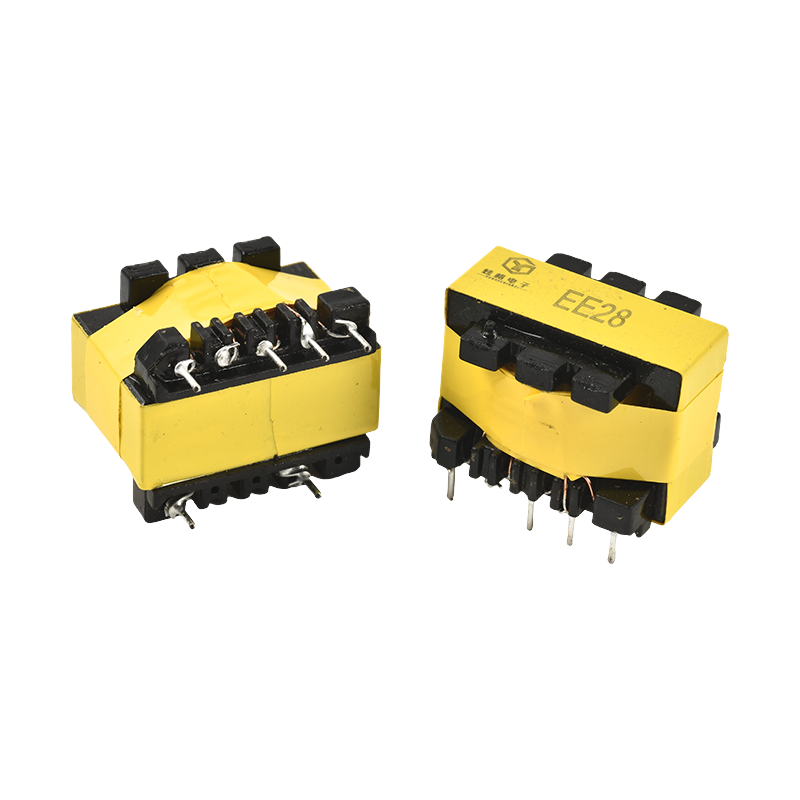 Wholesale Power Transformer Manufacturer and Exporter in China - OEM Supply Available
Reviews
Related Videos
Introducing our latest product - the power transformer. Our power transformers are designed to efficiently transform high voltage electricity to lower voltage levels suitable for consumption in homes, industries, and other commercial settings. The power transformer is an essential component of any electrical power distribution system. It transfers electrical energy from one circuit to another, with minimal loss of power, through electromagnetic induction. Our power transformers are built to stringent quality standards, using the latest technologies and materials to ensure reliability, high performance, and longevity. They are available in a range of sizes and capacities, suitable for various applications and voltage levels. Our power transformers undergo rigorous testing and quality assurance processes before leaving our factory to ensure they meet the required safety standards and performance specifications. Our products are also backed by a comprehensive customer support service to ensure that our clients are satisfied with the product performance and that it meets their specific needs. Investing in our power transformers is a wise choice for anyone looking for efficient and reliable power distribution solutions. Contact us today to learn more about our products and how we can help you meet your electrical power requirements.
The Power Transformer is a must-have for any power supply system. This small but powerful device plays a crucial role in regulating the voltage and current levels of the incoming electrical energy, ensuring safe and efficient distribution of power to various equipment or appliances. Its compact size makes it easy to install without taking up too much space. The transformer's high-quality construction and advanced technology make it highly reliable and durable, even under extreme conditions. It has excellent power efficiency that minimizes losses and saves energy, reducing your operating costs significantly. Its low-noise operation also ensures a calm and peaceful working environment. Overall, the Power Transformer is an essential investment for those looking to improve the efficiency and safety of their power supply system, making it an excellent choice for commercial, industrial, and residential applications.
The power transformer I purchased has been a game-changer for my electricity needs! It has greatly increased the efficiency of my electrical systems, and I no longer have to worry about voltage drops during peak hours. The quality of this transformer is unparalleled- it is sturdy and built to last. The installation process was simple, and the instructions were clear. The power transformer has been a sound investment and has exceeded my expectations. I would highly recommend this product to anyone looking for an energy-efficient and reliable power transformer.
Contact us
Please feel free to give your inquiry in the form below We will reply you in 24 hours